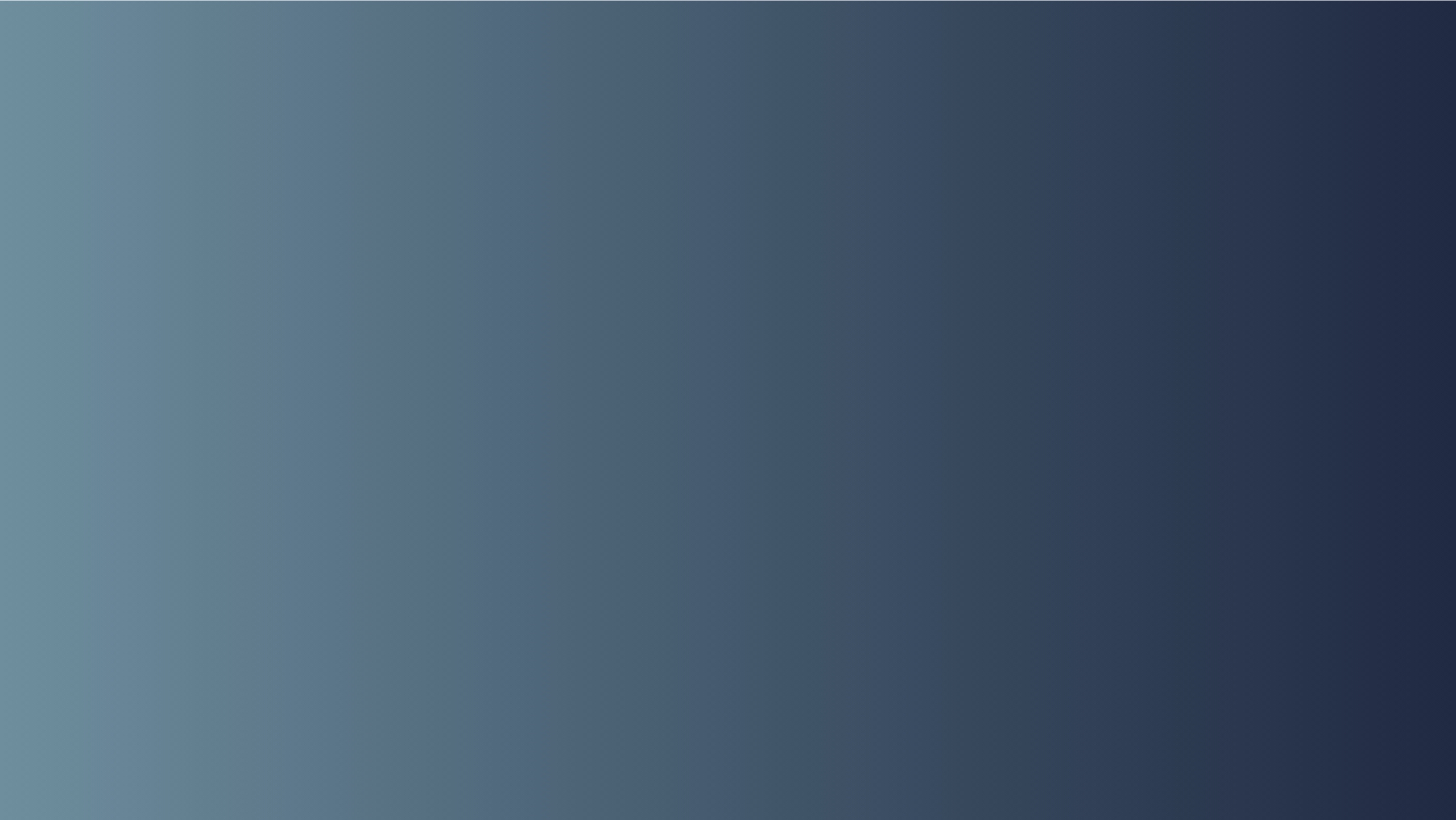 we are gssa

If you have never heard of a GSSA before, this is how it works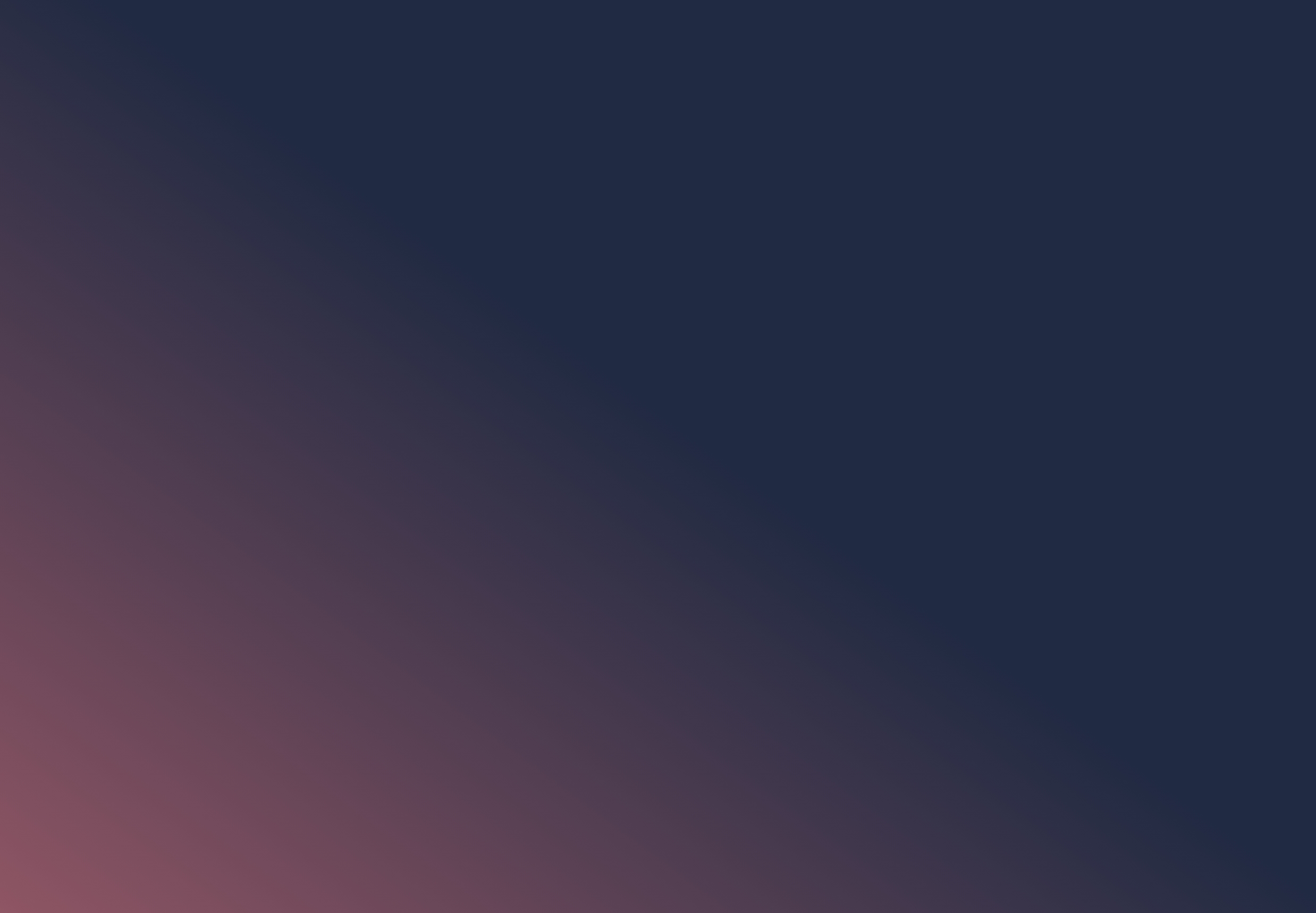 BEING A GSSA MEANS
General Sales & Service Agents (GSSAs) represent airlines to commercialize air freight capacity and supervise complex local operations and administration services.
Airlines typically work with freight forwarders and handling agents (GHAs) to deliver transportation services to shippers.
Airlines looking to expand into new markets or streamline costs in an existing location, call on the expertise of a locally present GSSA to market their cargo capacity, thus saving time and resources.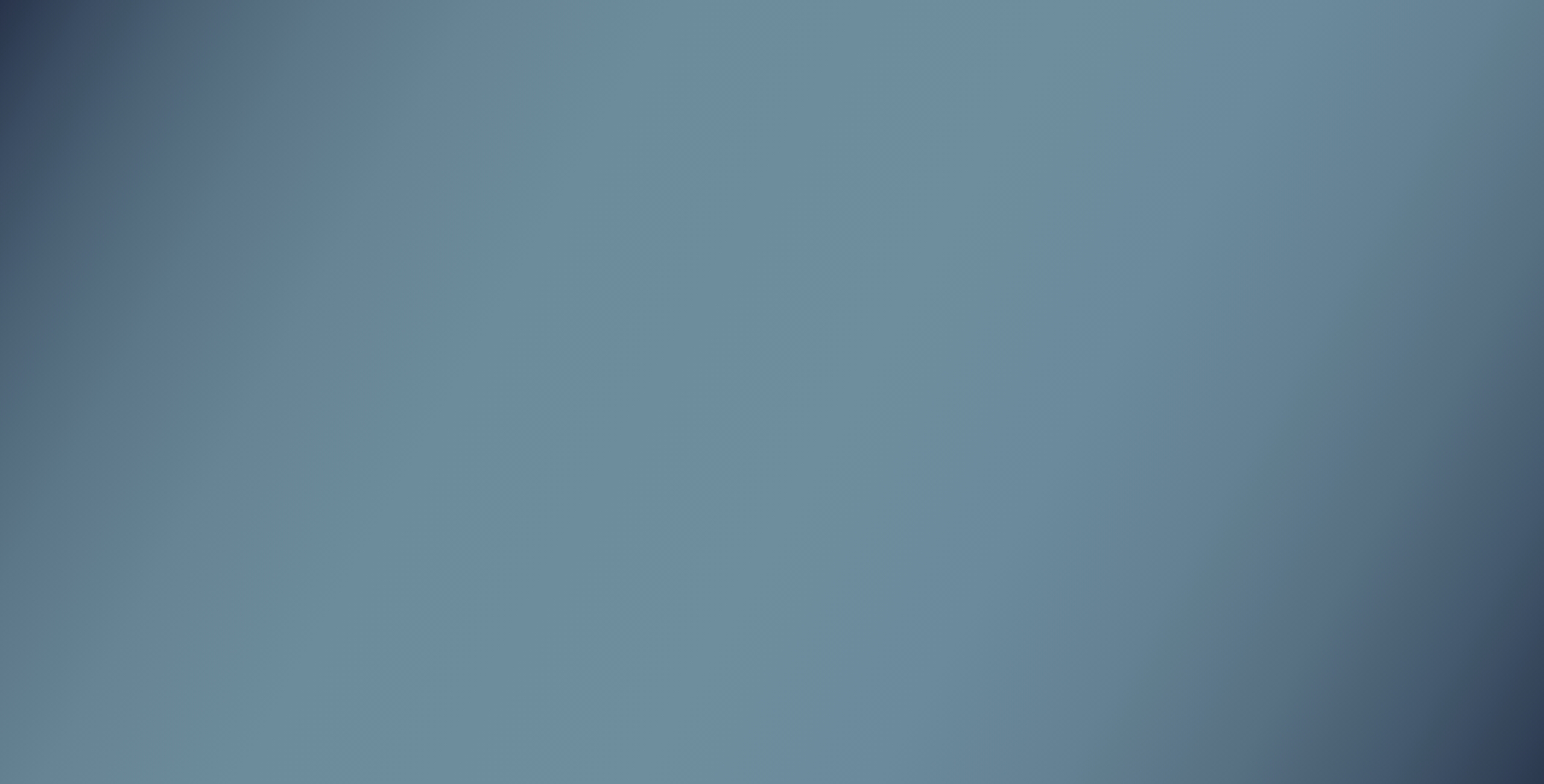 ECS Group is the world leader in GSSA business.
Representing hundreds of companies in over 50 countries, ECS Group can count on its 1,200+ employees around the world to offer high-quality service tailored to each of its partners.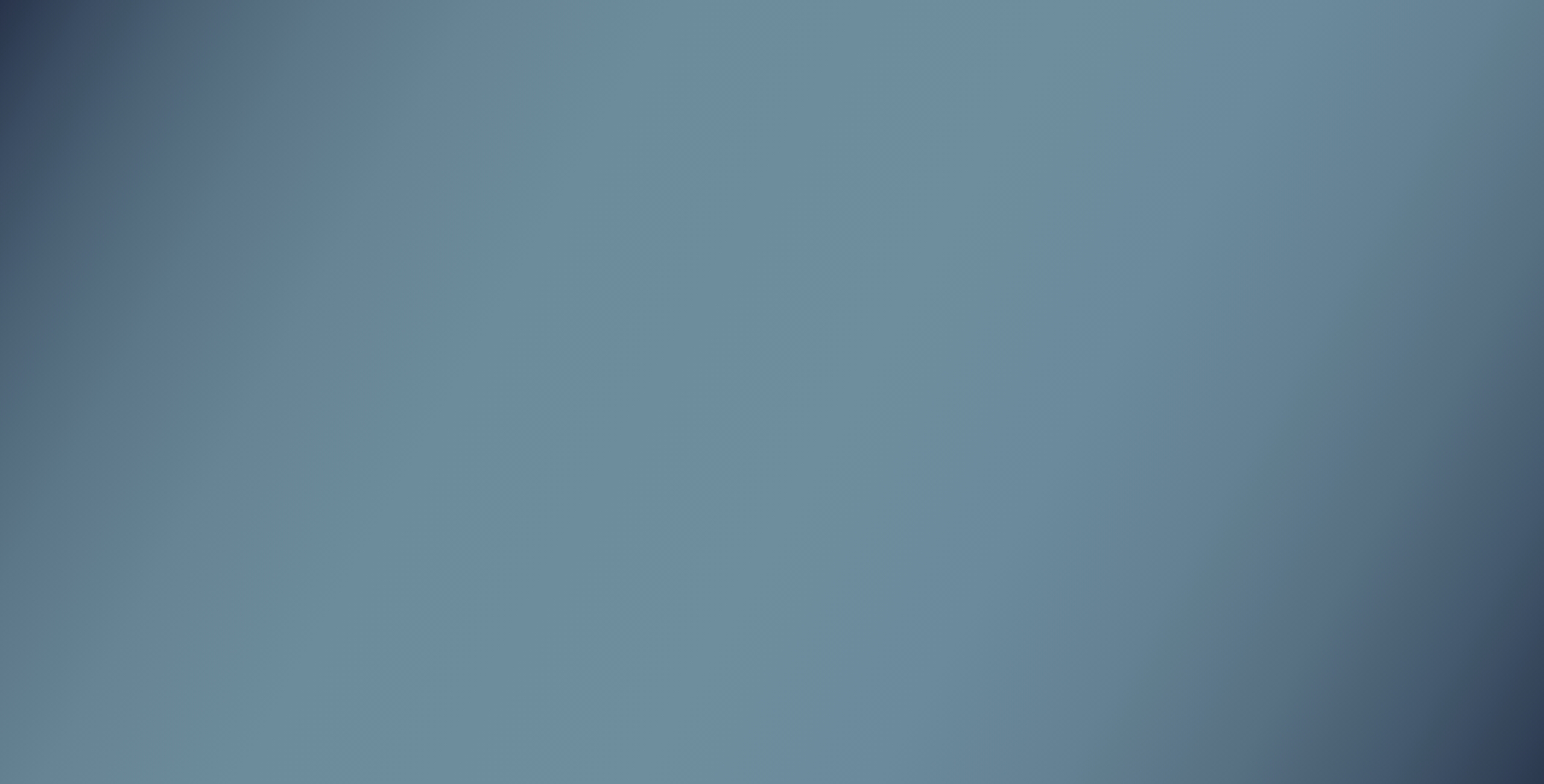 ECS Group is more than a GSSA.
Aware of the challenges of today and tomorrow, the Group is committed to a completely new way of thinking about GSSA expertise through its "Augmented GSSA" strategy, which takes into account its 4 pillars: Commercial, Abilities, Technology and Sustainability.
The Group is thus fully involved in building the future, starting today.
52

countries

1400

employees

167

offices

1,200,000

tons carried in 2021

10

Abilities